Orlando's Premier Custom Eye and Plastic Surgeon
Dr. Brian D. Haas invites you to join his practice.
Specializing in cataract surgery and cosmetic procedures, practicing in Orlando for over 18 years, and performing over 1000 surgeries annually.
make appointment Patient Reviews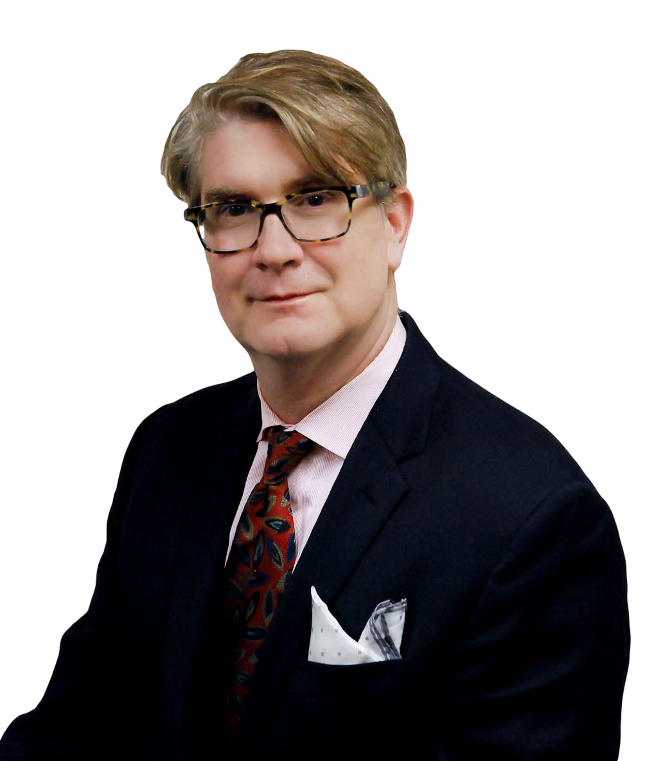 our full suite of boutique eye services
★★★★★
"
Everything was good and my expectations were fully met. Doctor and staff took time to explain everything very well. I look better after surgery and follow up appointments. Excellent work! Thank you!
"
★★★★★
"
After wearing glasses for so long I finally decided to rid myself of the problem for good. Having known and been a client for years, I knew Dr. Haas would be the one to do my procedure. The explanation of the procedure was perfect. The procedure was done in a very sterile atmosphere with a very friendly and caring staff all done like a fine oiled machine. No problems with schedules and I was in and out. The best thing is I can see without glasses and everything is so much brighter and clearer. Very pleased with my results and highly recommend his services.
"